Archive for the 'Awards & Nominations' Category
Read the announcement
here
.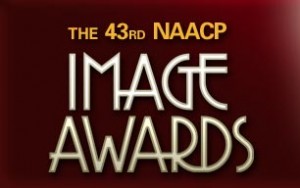 The NAACP Image Awards is the nation's premier multi-cultural awards show celebrating the outstanding achievements and performances of people of color in the arts (television, recording, literature, motion picture and writing & directing), as well as those individuals or groups who promote social justice through their creative endeavors.
We The Animals by Justin Torres is among five nominees in the category, "Outstanding Literary Work – Debut Author." The awards will be announced on February 17.
Read the article here.
In 2009, United States Artists awarded Justin the USA Rolón Fellowship. In 2010, USA Program Director Amada Cruz talked to Justin about his experience waiting tables at Bread Loaf during the summer of 2007.
Read the interview here.
Read Justin's 2009 Fellowship announcement here.
More about Bread Loaf here.